Looking for more ideas for player acquisition for your iGaming website or solution? Look no further – today, we'll show you how to generate interest that translates into engagement of current players and acquisition of new players.
Effective Player Acquisition Strategies for Online Gaming Industry
Using Social Media Platforms For Promotion
Social media platforms are widely used for promotion in many industries. Adding them to an effective player acquisition strategy is a good idea, but, also, a challenging one.
Operators need to be aware of regulating policies on social media. We're listing them below, and describing them in a nutshell – so that you can make an informed decision about your social media marketing strategy.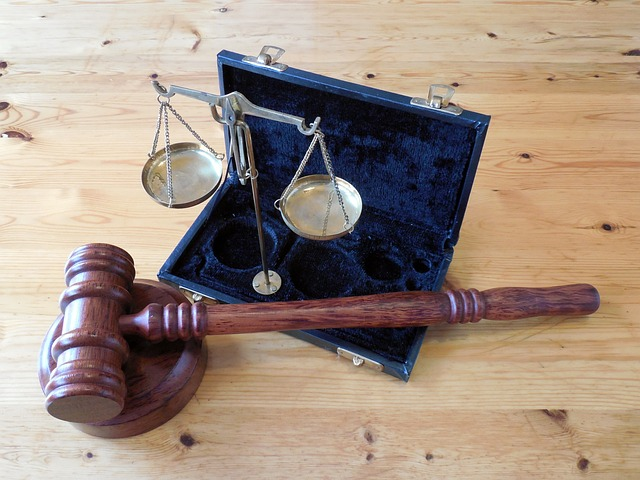 Regulations for iGaming Industry on Social Media
Facebook's Strict Advertising Policies: Meta (Facebook) requires advertisers to obtain written permission for promoting gambling. Advertisers must prove regulatory compliance and are limited to advertising in approved regions for audiences over 18 years old.

Twitch's Ban on Certain Gambling Content: Twitch has banned streaming sites that include slots, roulette, and dice games unless they are licensed in the U.S. or by a reputable regulatory body. This policy aims to protect the community from scams and harm in the online betting industry.

TikTok's Prohibition on Gambling Content: TikTok strictly prohibits promoting, selling, or facilitating access to gambling activities, including sports betting, casinos, and lotteries. The platform is set to launch in-app games, but these will not include gambling content.

Twitter's Extensive Gambling Policy: Twitter allows gambling-related content in regions where it's legal, but advertisers may require authorization. The platform's policy covers a range of betting-related content, including online casinos, sports betting, and physical casinos.

Google's Responsible Betting Approach: Google allows gambling advertisements but requires compliance with its policies and local laws. The ads must target approved countries and contain responsible betting information.

Instagram's Alignment with Facebook Policies: Instagram follows similar policies to Facebook, prohibiting unregulated betting products and services and targeting users under 18.

LinkedIn's Outright Ban on Betting Content: LinkedIn prohibits any betting-related content and sweepstakes under its prohibited content policy.
Example Social Media Campaign
Imagine you're launching a new slot game in your iGaming app. You could create a Twitter campaign that includes:
Teaser tweets leading up to the launch, using a specific hashtag like #MegaSlotLaunch.

A launch-day tweet with a video showcasing the game's features.

Sponsored tweets targeting users interested in online gaming, using demographic and interest-based targeting.

A follow-up campaign highlighting a special bonus for new players who sign up to play the new game, or for each referred player.
Remain agile and responsive. Engage with your audience, respond to their queries, and create a community around your iGaming app. Do so, and you'll end up not only attracting new players but also building a loyal player base. For example, Paddy Power managed to leverage social media with real-time marketing, commentary, and extra activities with e.g., existing players.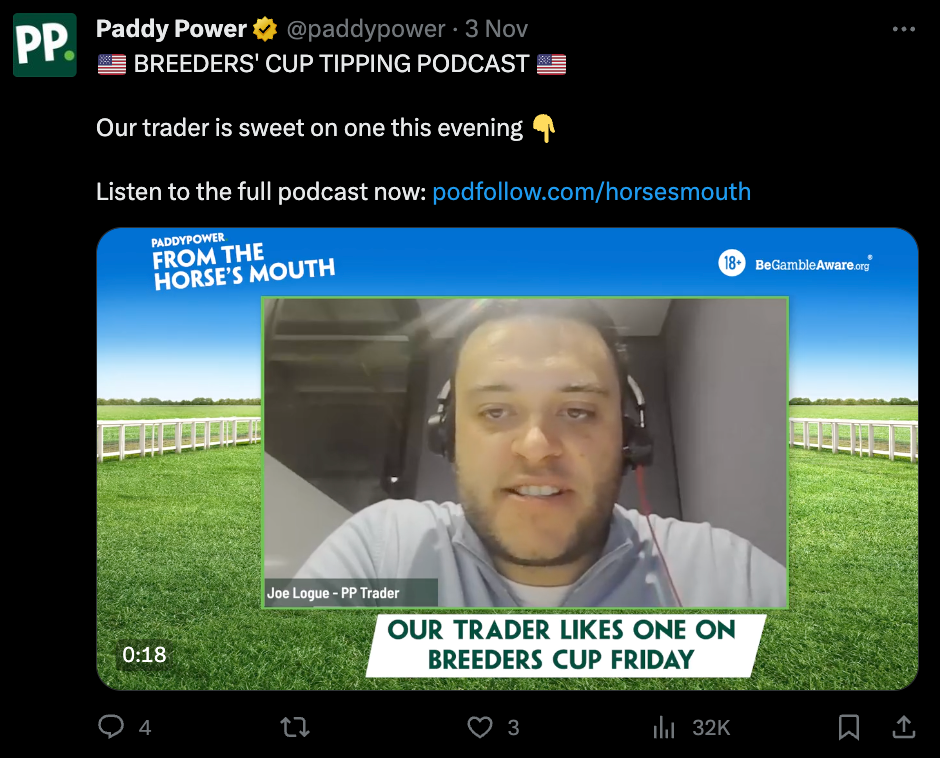 Leveraging Search Engine Optimization
In the iGaming industry, especially for casino games, search engine optimization is a battleground. With many operators, standing out requires a smart, tailored SEO strategy. It's not just about being visible, but more on carving your niche to conquer search engine results.
Make the Most of Relevant Keywords
For instance, if your app specializes in live dealer games, optimize for keywords like "live blackjack online" or "real-time dealer casino."
You can use Answer Socrates to specify some keywords to further use. Here's one example: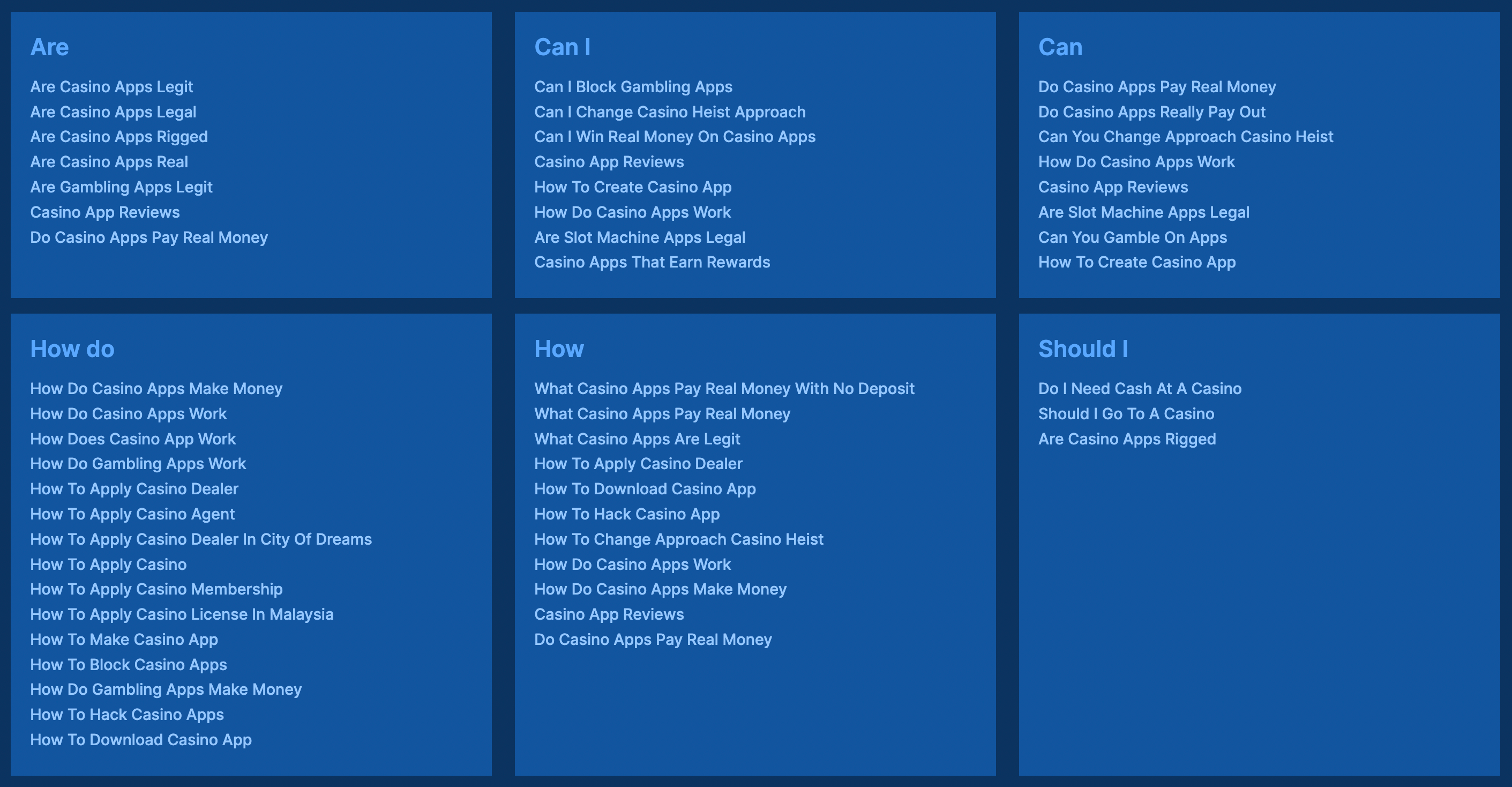 On-site SEO is Your Foundation
Your website should be peppered with right keywords, but also focus on creating engaging content. For example, publish blog posts on strategies for popular games or the latest trends in online casinos. This not only boosts your site's relevance but also positions you as an industry authority in search engines.
Don't Overlook Off-site SEO
Engaging in guest posting on well-known gaming blogs, like Casino News Daily or AskGamblers, can enhance your visibility. These external mentions act like SEO gold, improving your site's authority and drawing in a more engaged audience. If you want to drive organic traffic, and, therefore, improve player acquisition, you need to make sure that Google is your friend.

In the world of iGaming SEO, it's about being strategic and consistent to stay ahead in the game.
But… it's tough, and don't let anyone tell you otherwise.
Relying on Paid Advertising
Relying on paid advertising is an important component in the process of player acquisition for iGaming businesses. Utilizing PPC advertising, you can directly target your audience, driving targeted traffic to your iGaming website and increasing the number of player sign-ups.
This method is particularly effective for reaching potential players who are actively searching for gaming experiences, helping your brand to rank higher in search results, increase visibility, and outshine competition.
In-app Ad Placements
In-app ad placements are a game-changer, allowing your promotions to be displayed within other apps, reaching gamers where they are most engaged. Such a strategy drives new customers to your first game but also supports sustainable growth and helps to drive revenue.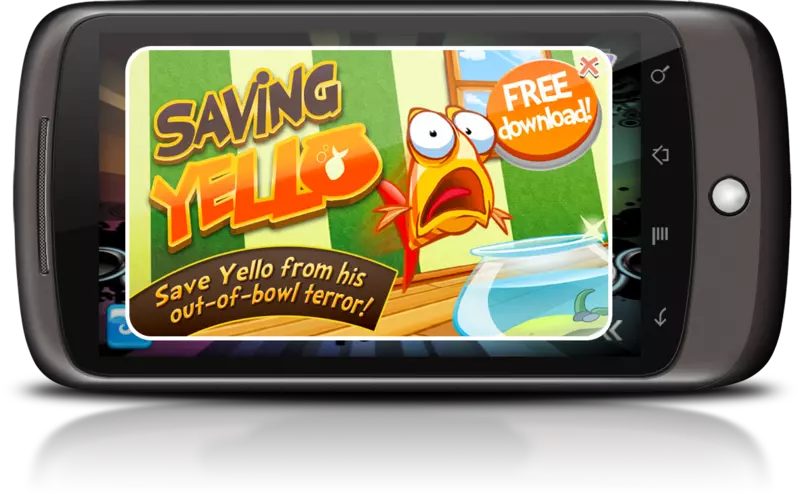 With that data, you can then decide whether it's the best way to acquire players – it might be one of the most effective strategies.
Remarketing Usage
Remarketing is a cost-effective strategy, essential for both player retention and acquiring new followers. Targeting users who have already interacted with your brand or visited your website, you can re-engage them with tailored marketing materials and resources, increasing the likelihood of converting them into referred players.
This approach ensures that your campaigns are not just a pay-to-play scenario but are part of a comprehensive strategy to attract and retain a loyal user base.
Offering Attractive Bonuses and Promotions
Designing user-friendly promotions that resonate with your target audience, you can significantly increase the number of players engaging with your games. Bonuses, such as welcome offers or free spins, are not just incentives; they are powerful tools in the acquisition process.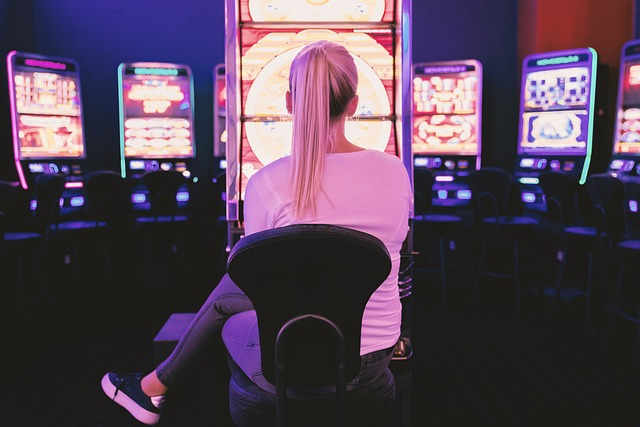 They play a crucial role in the decision-making process of potential players scouring search engine results for enticing gaming opportunities. Effective strategies in this domain involve tailoring these promotions to align with the interests and preferences of your community, ensuring that your brand remains prominent in the minds of gamers.
1. Welcome Bonus Packages for Player Acquisition
A classic yet highly effective promotion, welcome bonuses are a great way to attract new players.
For instance, offering a 100% match on a player's first deposit up to a certain amount, coupled with free spins on popular slots, can be a compelling incentive.
Such a promotion encourages sign-ups and provides an immediate value that can enhance the player's initial experience.
2. Loyalty Rewards Program
Implementing a loyalty rewards program can turn occasional players into loyal customers.
For example, a tiered program where players earn points for every game they play, which can then be exchanged for bonuses, free spins, or even real-world rewards.
This strategy can incentivize continued play but also impacts a sense of belonging and appreciation, vital for long-term player retention.
3. Time-Limited Special Events for Player Acquisition
Hosting special events, such as holiday-themed tournaments or new game launch celebrations, can create buzz and excitement.
For instance, a Christmas-themed slot tournament with increased jackpots or special bonuses for playing certain games during the event period.
These time-limited promotions can attract both new and existing players, offering a fresh and engaging gaming experience.
Partnering with Influencers
Influencer marketing approach leverages the power of social media marketing to enhance player acquisition strategies.
Influencers, with their substantial followings on platforms such as Facebook and Instagram, can boost the engagement, and visibility of your games and promotions, attracting a broader audience and success to your brand, and better player acquisition.
Examples of Influencer Marketing Campaigns
FGTeeV and BarBarQ. This collaboration involved the popular YouTube channel FGTeeV partnering with the mobile game BarBarQ. FGTeeV's engaging and entertaining content style was a perfect match for BarBarQ's gameplay, helping to drive significant attention and new player sign-ups for the game.

PewDiePie and Among Us. Among Us, a multiplayer game, gained massive popularity partly due to its collaboration with PewDiePie, one of the biggest names in the gaming influencer world. His gameplay videos on YouTube attracted millions of views, significantly boosting the game's visibility and attracting a flood of new players.

Ninja and Fortnite. Ninja, a renowned Twitch streamer, played a pivotal role in popularizing Fortnite. His streams, often featuring celebrity guests, not only entertained his massive follower base but also drew unprecedented attention to Fortnite, contributing greatly to its global success.